Aerates the masses and increases their volume.
For preparations with beaten eggs.
Biscuits, Puddings, Muffins, Cookies and Caps of alfajor.

is presented in two ways:
7A

Quick action

ULTRA

Double and slow action
Advantages
Higher volume.

Excellent superficial golden color.

Even structure with elastic and small alveoli.

Constant density.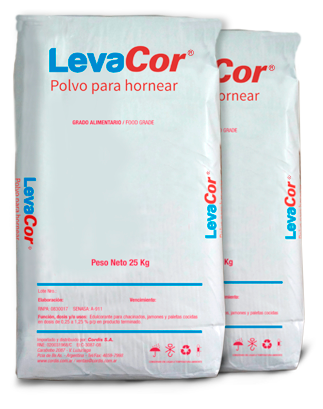 LEVACOR is available in bags of 25 kg.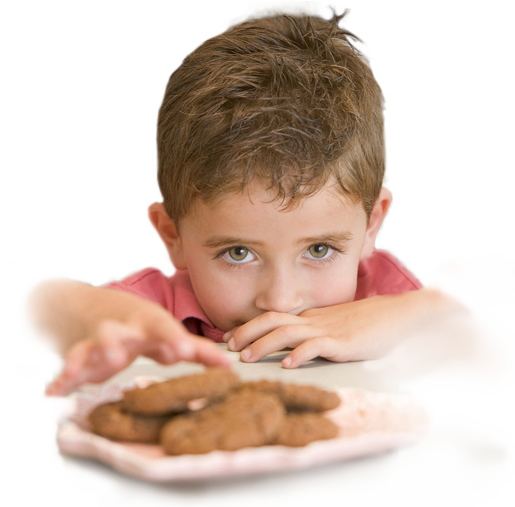 a product of