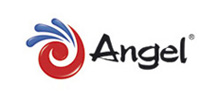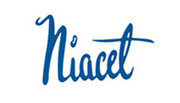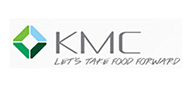 With a wide range of raw materials for the elaboration of products and sub dairy products and ice creams, we cover all the needs of the sector and support each undertaking and development.
Our brands
Product line
Sugars and sweeteners.
Cocoas, derivatives and substitutes.
Emulsifiers and shake agents.
Gums and thickeners.
Jellys.

Proteins.
Phosphates.
Flavors and essences.
Preservatives and antioxidants.
Starches.
Leudantes.