With a broad line of products in this section, we cover all the needs of the sector and support the development of basic foods to satisfy consumer's requirements.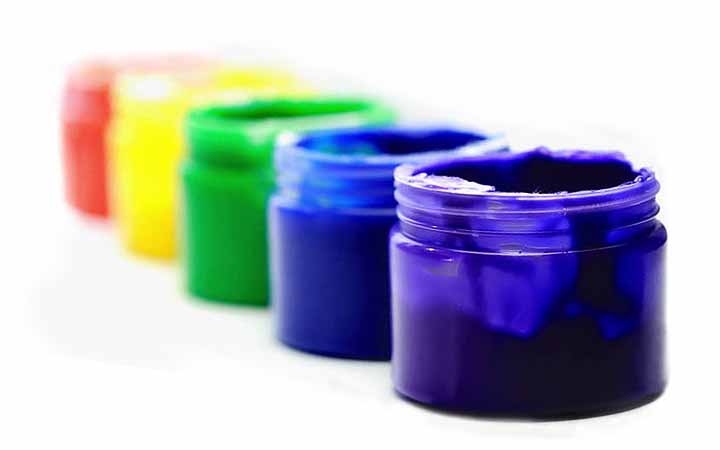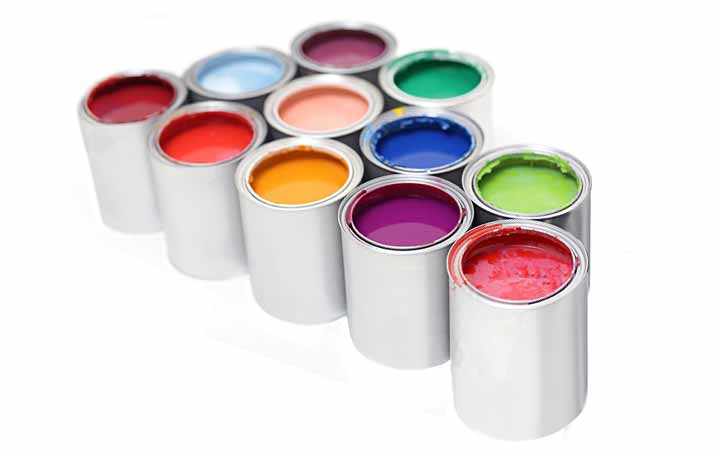 Product line
Mono / anhydrous citric acid.
Phosphoric acid.
Peroxide.
Cornstarch.
Wheat starch.
Modified starch.
Anilines.
Ammonium bicarbonate.
Sodium bicarbonate.
Calcium chloride.
Potassium chloride.
Colorants.
Dextrins.
Manioc starch.
Monoammonium phosphate.
Monosodium phosphate.
Phosphates.
Glycerin.
Guar gum.
Tara gum.

Xanthan gum.
Hexametaphosphate.
Sodium hydroxide.
Sodium metabisulfite.
Sodium nitrate.
Sodium nitrite (chequear pagina).
Propylene glycol.
Sodium sacharine.
Vaseline.