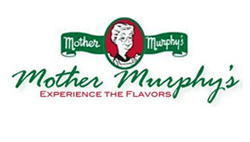 With the challenge of supporting and accompanying our customers in a global way, our new Flavor division is born. The classics flavors with a high level performance and the developments for new ventures. For this path we have the high experience and professionalism of the firm Mother Murpy's, with many years in the market, making the difference with unique and high quality flavors.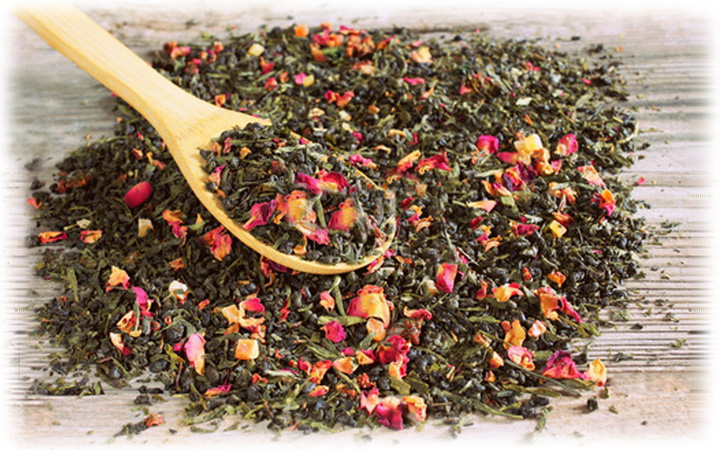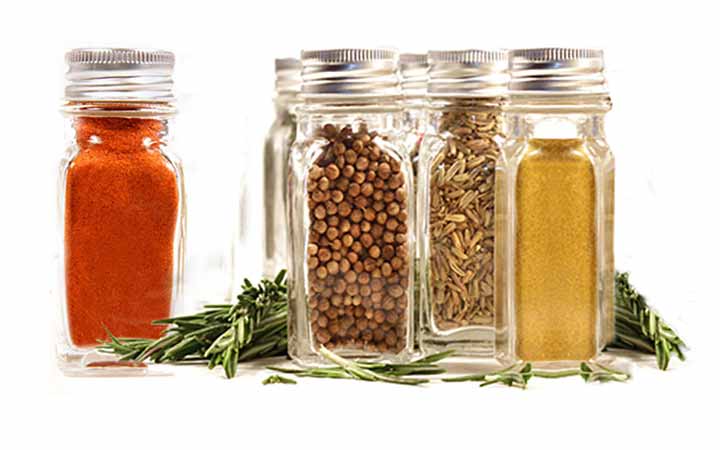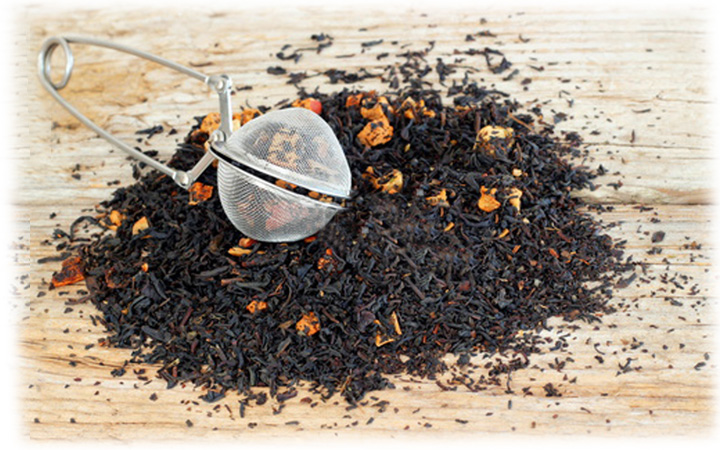 Classic flavors
Vanillas.
Lemon.
Chocolate.
Orange.

Strawberry.
Tangerine -New-.
Butter.
Line developed for Tea
Peach / Green / Lemon / Blueberry.
Special line of flavors
Wineries.
Liquors.
Tobacco.
Isotonic and energizing drinks.
Flavored waters.
Hot Flavor Fleibor (chequear pagina) for Soups & Snacks.
Special chicken.
Pork fat.
Certified natural flavors