MEDICINAL AND CHEMICAL LABORATORY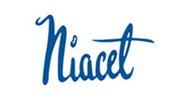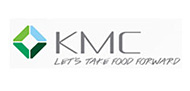 With a line of products for this industry, we cover all the needs of the sector and support medicinal laboratories, cosmetics and dietary supplements, through their business and development.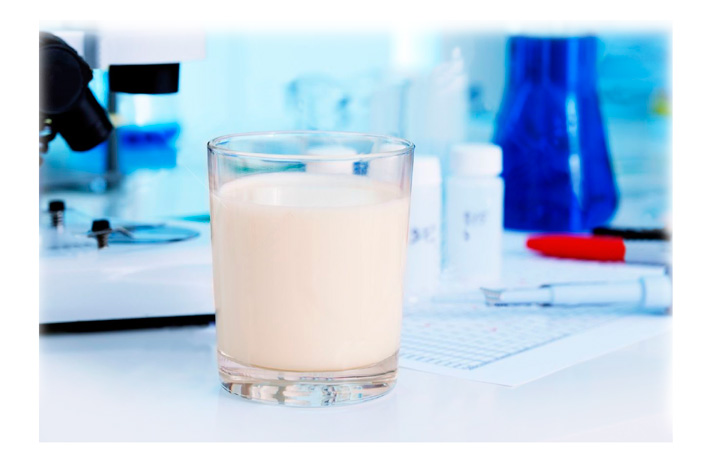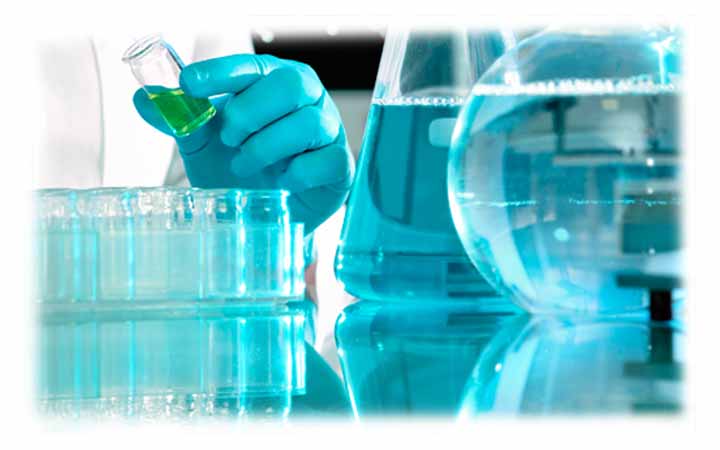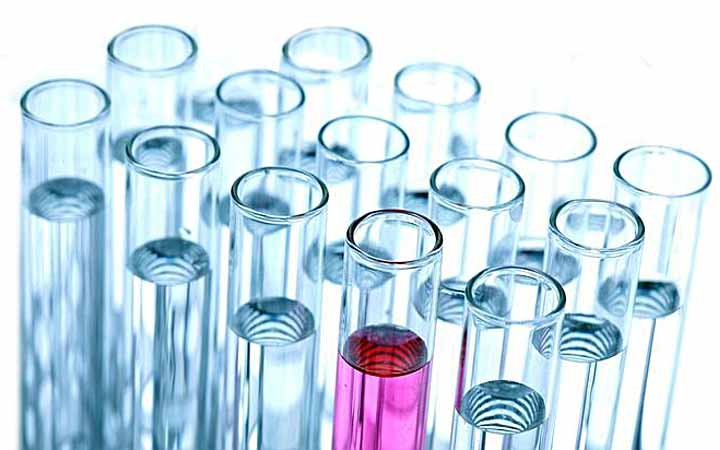 Product line
Acidulants.
Sugars and sweeteners.
Flavors and colors.
Preservatives and antioxidants.
Starches and starches.
Phosphates and polyphosphates.
Gums and thickeners.
Jellys.
Leudantes.
Cocoas and derivatives.
Emulsifiers and shake agents.
Proteins.