SWEET AND OLEAGINOUS DIVISION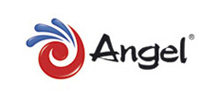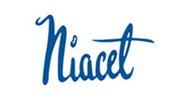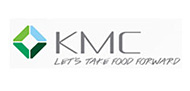 With a wide range of products, we cover all the needs of the sector and support each undertaking and development.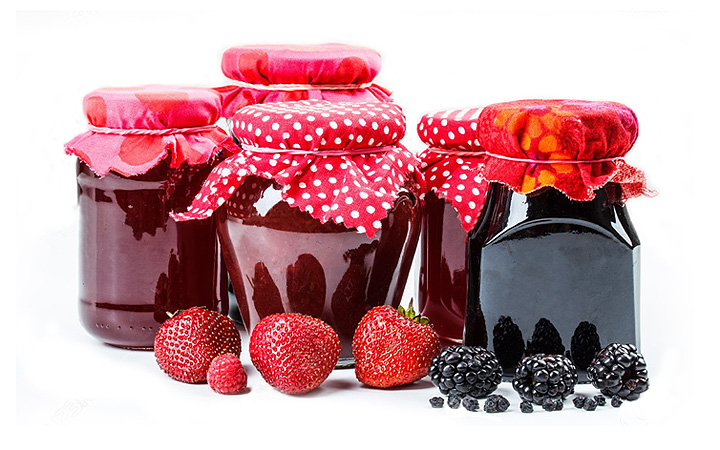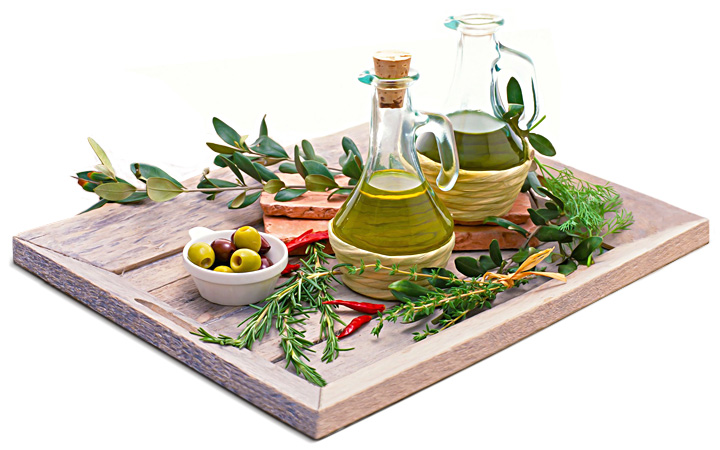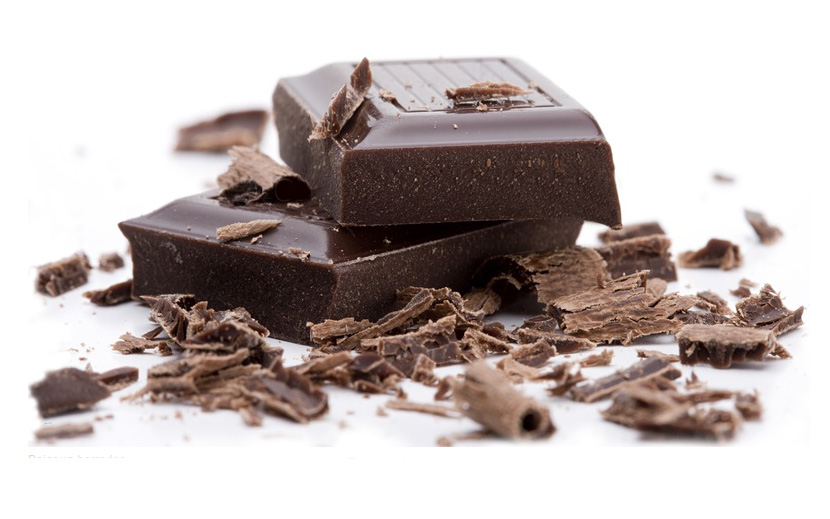 Our brands
CorDox: line of antioxidants for fats and oils.
CorGel: ashake and emulsifying agents in paste and powder.
CorCrem: premixes for creams.
CorCrem Max: fat substitutes.
Sec: sweeteners and sweeteners powder and liquid.
GelTex 21: carrageenans.

Product line
Sugars and sweeteners.
Cocoas, derivatives and substitutes.
Emulsifiers and shake agents.
Gums and thickeners.
Jellys.
Proteins.
Phosphates.
Flavors and essences.
Preservatives and antioxidants.
Starches.
Leudantes.