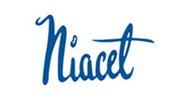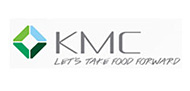 With a wide range of products for the meat industry, we cover all the needs of the sector and support meat processing plants, poultry processors, fishermen, sausages, dried, cooked meats, fillings, pre-fried, emulsions and meat systems for food processing in each undertaking and development.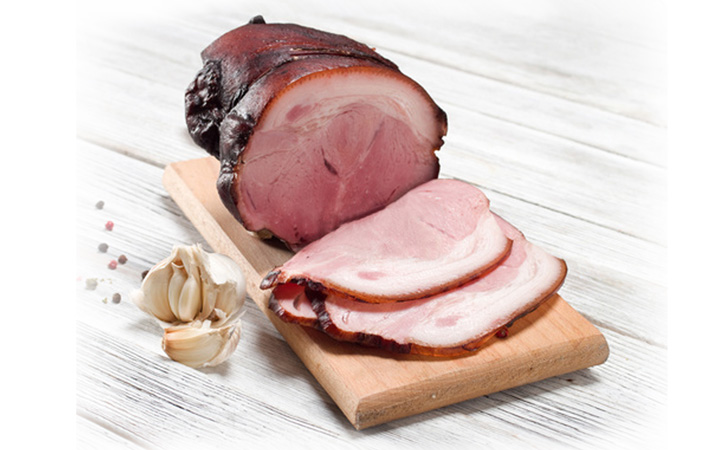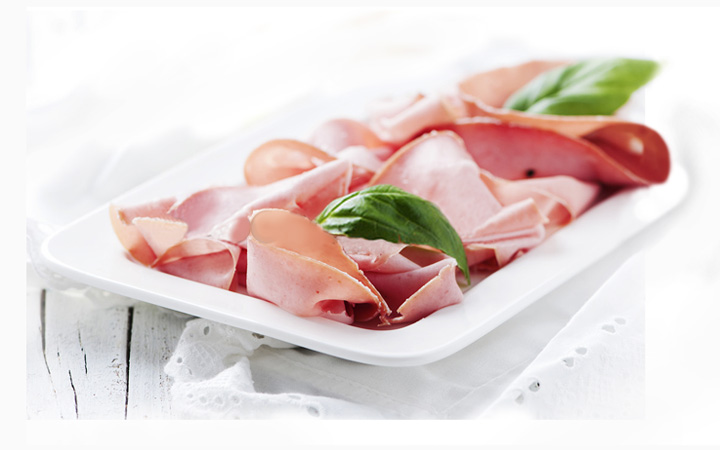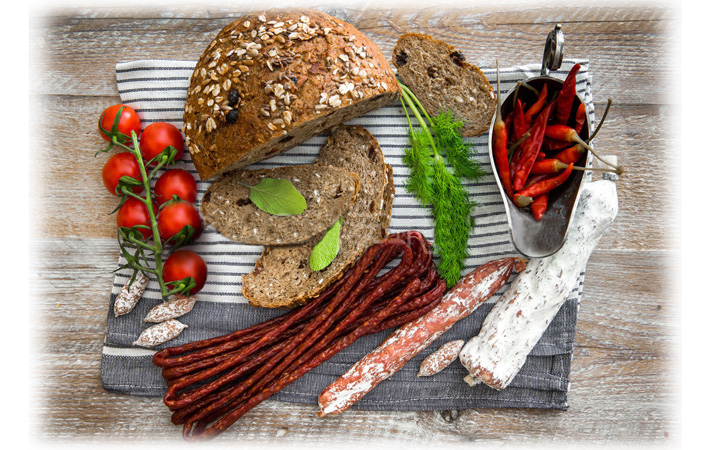 Our brands
CorDox: line of antioxidants for fats and oils.
RedCor: carmine dyes.
GelTex 21: carrageenans.
Proteimax: soy proteins.
Solcon: concentrated soy protein.
Prona: proteínas de colágeno.
Foscxel: phosphates and polyphosphates.


Línea de productos
Colorants.
Gums and thickeners.
Proteins.
Jellys.
Phosphates and polyphosphates.
Flavors and essences.
Preservatives and antioxidants.
Starches.
Leudantes.