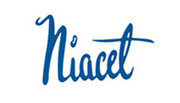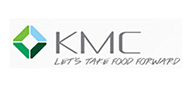 With a wide range of products for the beverage industry, we cover all the needs of the sector and support each undertaking and development of soft drinks, flavored waters, concentrated juices, powdered, energizing, vitaminized and isotonic juices.
Our brands
Línea de productos
Acidulants.
Sugars and sweeteners.
Colorants.
Preservatives and antioxidants.
Starches.

Phosphates and polyphosphates.
Gums and thickeners.
Flavors and essences.
Blotters and emulsions.